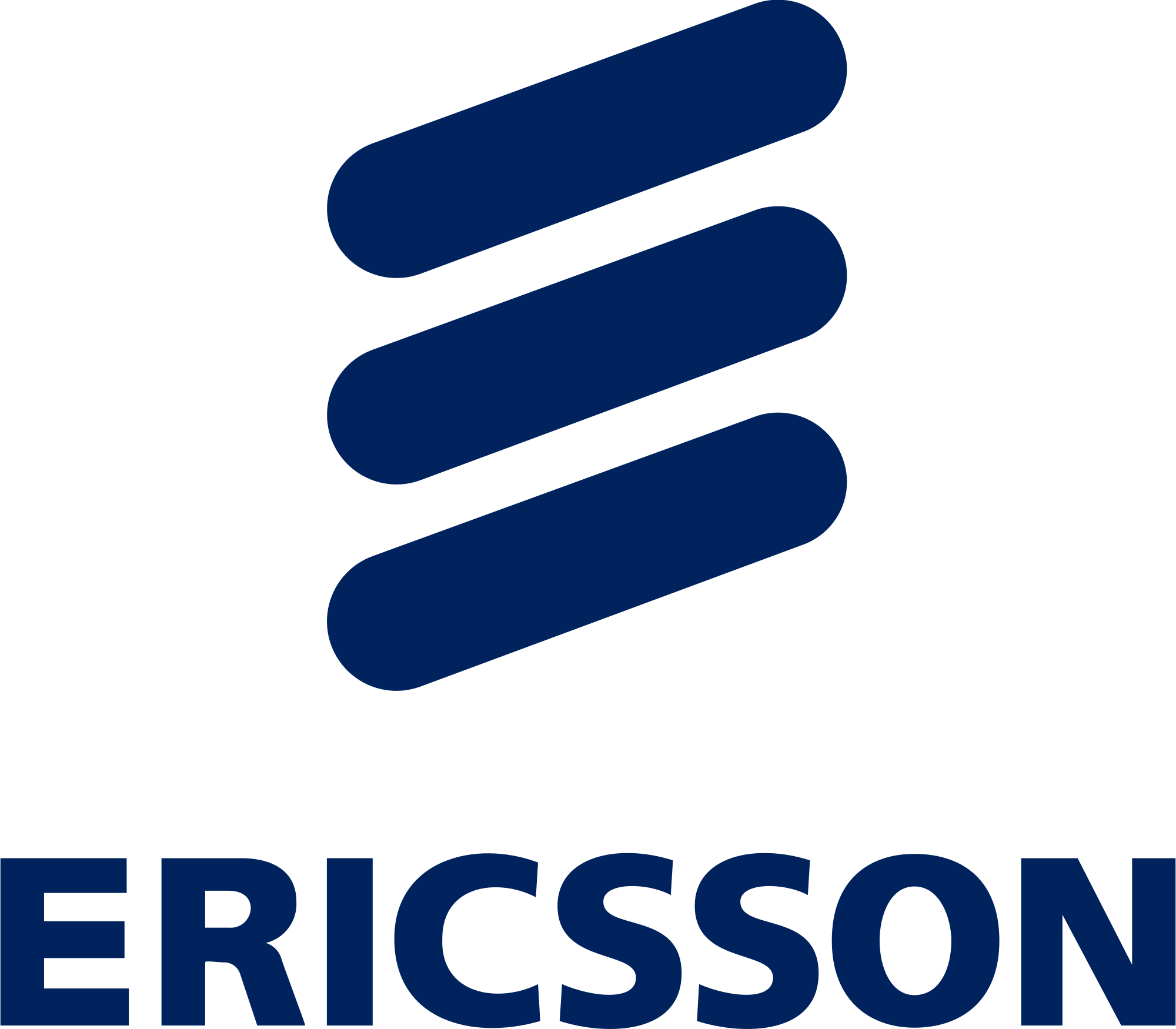 IoT Performance Tester
Ericsson
Bucureşti

Permanent
Full-time
As the tech firm that created the mobile world, and with more than 54,000 patents to our name, we've made it our business to make a mark. When joining our team at Ericsson you are empowered to learn, lead, and perform at your best, shaping the future of technology. This is a place where you're welcomed as your own perfectly unique self and celebrated for the skills, talent, and perspective you bring to the team. Are you in?

Come, and be where it begins.

Our Great Opportunity

The role of Performance Tester is focused on top of JAVA/Python/PHP applications and includes developing automated tests and ways to store and visualize the gathered data for history and regression purposes of the smart metering solution developed by Ericsson.

The objective is to design and develop a set of high-level, automated performance tests for specific parts of the SM2M system according to the requirement specification as well as a system for storing and displaying the gathered performance data.

You will
Translate non-functional requirements into performance test cases and JMeter scripts;
Develop and execute performance test plans and scripts;
Assist in identifying and cataloging performance issues across applications;
Show initiative and proven ability to independently work on projects to completion;
Evaluate the performance of the provided solution, service, or product against agreed acceptance criteria;
Implement and sustain continuous process improvements;
Have detailed knowledge of analyzing functional and non-functional requirements for testability.
To be successful in the role you must have
Hands-on experience (3 to 5 years minimum) in Performance Testing with JMeter and HP Load Runner as additional tool experience;
Knowledge and use of quality management methods, tools, and technology used to build and support defect-free, application software that meets the needs of the client/business partner;
Knowledge of the basic principles, processes, phases, and roles of application development methodologies;
Knowledge of primary database engines with a proven track record to write complex queries to be used for data validation and troubleshooting;
The ability to identify the performance testing requirements and to document the performance test scenarios based on the SLAs and benchmarks;
Good exposure to designing, developing, and executing Performance test suites for different systems using JMeter or open-source performance/load testing tool;
Experience in running performance test execution along with interaction with the project team, performing test data management, collaborating with developers, building, and supporting teams to conduct Performance testing;
Previous experience in Performance engineering initiative to ensure system performance by validating stability, scalability, reliability, latency, response time, etc. of different smart meter network applications;
Define and document the standard Performance Testing process as a part of the TMMI methodology.
What´s in it for you?

Here at Ericsson, our culture is built on over a century of fearless decisions. With us, you will no longer be dreaming of what the future holds – you will be redefining it! You won't develop for the status quo but will build what replaces it. Joining us is a way to move your career in any direction you want; with hundreds of career opportunities in locations all over the world, and where co-creation and collaboration are embedded into the walls. You will find yourself in a speak-up environment where appreciation and humanness serve as cornerstones for how we work, and where work-life balance is a priority. Welcome to an inclusive, global company where your chance to create an impact is endless!

Also, we are offering:
Contract type: full time;
25 vacation days/year;
Medical & life insurance;
Career plan mentoring;
WFH & Flexible Working Hours;
Flexible benefits from your favorite brands available on the flexible benefits portal;
Internal learning platform to develop your knowledge, skills, and proficiencies & curated external content -- articles, videos, courses, podcasts, and books from external libraries such as Skillsoft, Pluralsight, Big Think, EdX, TED Talks, Khan Academy, and the open web itself (learning platform mobile-enabled);
In the case of travel, daily allowance, transport, and accommodation will be paid by the company;
Part of an active community via Brand Ambassadors, CSR Activities, Sports Teams.
What happens once you apply?

To prepare yourself for the next steps, please explore here: https://www.ericsson.com/en/careers/job-opportunities/hiring-process

*LI-POST

#MELAHJ HJ

Do you believe that an organization fostering an environment of cooperation and collaboration to execute with speed creates better business value? Do you value a culture of humanness, where fact-based decisions are important and our people are encouraged to speak up? Do you believe that diverse, inclusive teams drive performance and innovation? At Ericsson, we do.

We provide equal employment opportunities without regard to race, color, gender, sexual orientation, transgender status, gender identity and/or expression, marital status, pregnancy, parental status, religion, political opinion, nationality, ethnic background, social origin, social status, indigenous status, disability, age, union membership or employee representation and any other characteristic protected by local law or

Primary country and city: Romania (RO) || || Bucharest || IT

Req ID: 462885

Ericsson